Ilona Verhoeven is an author, journalist and artist. In 2019 she published at publishing house In the Knipscheer the book In het licht, short stories and pictures, book launch at Athenaeum Bookstore, in cooperation with / first bookcopy and speech by Jan Dirk van der Burg, photographer of the nation.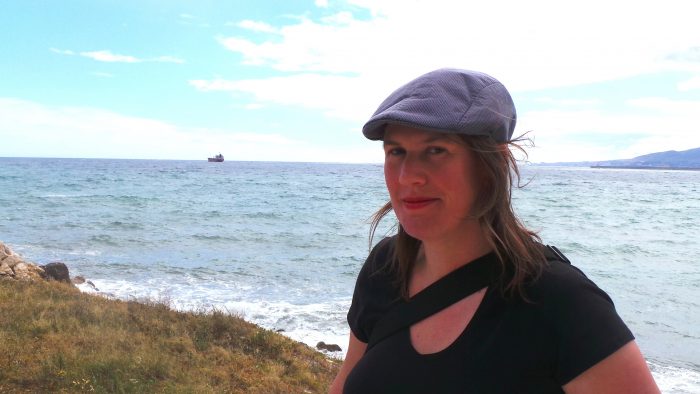 The book Fiets onder de waterspiegel (short stories, pictures In the Knipscheer) was published fall 2016, second edition January 2018.
In 2012 the book Voor de eerlijke vinder, a collection of stories and collages, was launched (also at publishinghouse In the Knipscheer). It was nominated for the Academica Literature Prize, for the best debut book of the year.
In the fall of 2016, Ilona was a guest in the Torenkamer, the artist residency of the radio program Opium of Avro / Tros.
In the Dutch newspaper nrc.next she contributed a weekly photo column with 'found situations' (Gevonden situaties). Stories with pictures, both made by Ilona, mostly on the street, extraordinary still life scenes from daily life, with an absurd tone. She is currently working on new stories and poetry. She is also working on a writing project in collaboration with the Besiendershuis, entitled Front Lines, which culminates in an exhibition on the Waalkade in Nijmegen, from September 16, 2019. Ilona lives and works in Berlin, Amsterdam and Nijmegen.
Ilona Verhoeven is schrijver, journalist en kunstenaar. In 2019 publiceerde ze haar derde boek bij uitgeverij In de Knipscheer, een bundel met verhalen en foto's getiteld In het licht. In het najaar van 2016 verscheen van haar hand bij uitgeverij In de Knipscheer de bundel Fiets onder de waterspiegel, met korte verhalen en foto's, waarvan in 2018 een tweede druk is uitgekomen. In 2012 publiceerde ze, ook bij In de Knipscheer, haar eerste boek Voor de eerlijke vinder, een verzameling verhalen en collages. Het boek was genomineerd voor de Academica Literatuur Prijs, voor het beste debuut van het jaar.
In het najaar van 2016 was Ilona te gast in de Torenkamer, de artist residency van het radioprogramma Opium van Avro/Tros.
Voor dagblad nrc.next maakte ze wekelijks de beeldrubriek Gevonden situaties; korte verhalen, 'snapshot stories' met door haar gemaakte foto's. Vaak buitengewone of bijzondere stillevens, afkomstig uit de alledaagse werkelijkheid, met een absurdistische ondertoon.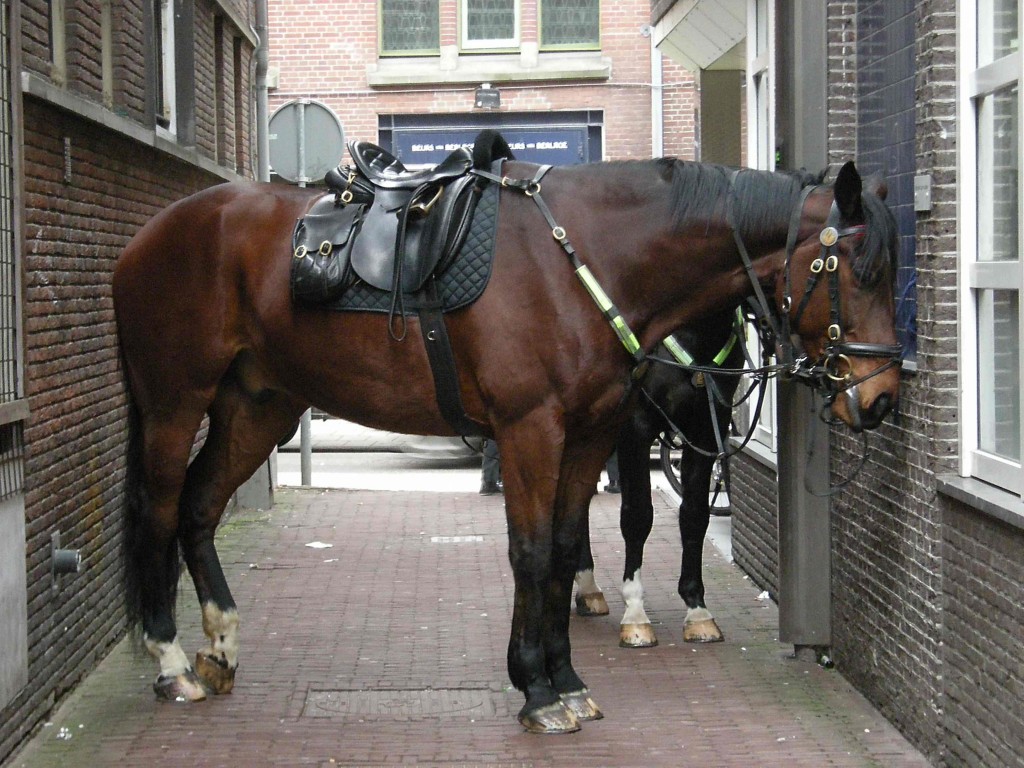 Op dit moment werkt Ilona aan nieuwe verhalen en poëzie. Tevens is ze bezig met een schrijfproject in samenwerking met het Besiendershuis, getiteld Frontlijnen, dat uitmondt in een tentoonstelling op de Waalkade in Nijmegen, vanaf 16 september 2019. Ilona woont en werkt in Berlijn, momenteel is ze artist in residence in het Besiendershuis in Nijmegen.
---
contact
e-mail: studio@ilonaverhoeven.nl
telefoon: +31 (0)6 3405 6564
Lectures, performances, voordrachten via uitgeverij In de Knipscheer of de Schrijverscentrale.
Berlin stories, special activities and inspiration sessions / Verhalen over Berlijn, speciale activiteiten en inspiratie sessies… have a look @ www.mixedmediasoup.com.