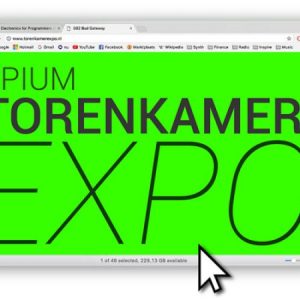 In VondelCS in het Vondelpark in Amsterdam is van 7 tot en met 16 juli de TorenkamerEXPO te bezoeken.
Visit the Torenkamer-exhibition at VondelCS in the Vondelpark in Amsterdam, 7 – 16 july 2017. Ten days, 55 participants from the 'Torenkamer' artist residency @ VondelCS / Opium op 4 radiostation. With also a textwork from Ilona Verhoeven.
Openingparty on friday july 7th, 18h.
Tien dagen lang komen alle 55 'Torenkamerbewoners' van het afgelopen jaar nog een keer voor het voetlicht in een bijzondere tentoonstelling, met ook werk van Ilona Verhoeven. *)
De expositie is van 7 t/m 16 juli 2017 gratis toegankelijk voor publiek in VondelCS, Media & Cultuur LAB van AVROTROS in het Vondelpark in Amsterdam. De opening is op vrijdag 7 juli om 18.00 uur.
*) In de week van 21 tot en met 25 november 2016 was Ilona artist-in-residence in VondelCS in het Amsterdamse Vondelpark. Als 'bewoner' van de Torenkamer van het radioprogramma Opium op 4 werkte ze aan verhalen, collages en nieuwe zines.