In february 2018 Ilona is resident @ Besiendershuis in Nijmegen.
She works on new stories and collages, some of them inspired by the house which is a special monument, it already lasts more than four centuries in the city.
Ilona is de komende weken gastschrijver in het Besiendershuis in Nijmegen. Momenteel is ze bezig aan haar derde verhalenbundel, en daarvoor laat zich onder andere inspireren door de meer dan vier eeuwen geschiedenis van het Besiendershuis.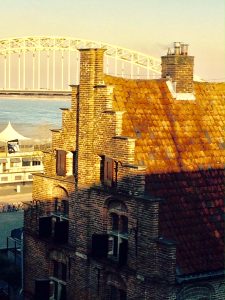 Meer / More: www.besiendershuis.com