To zine or not to zine!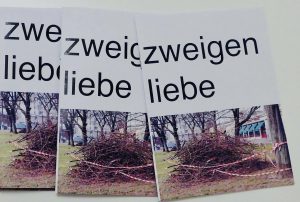 New: Zweigenliebe. A story in German.
Nieuw: Zweigenliebe. Een verhaal in het Duits.
New zines are coming / Nieuwe zines zijn in de maak…!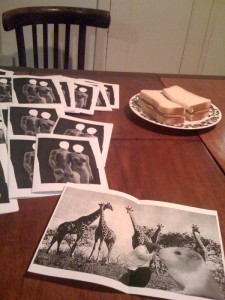 Work in progress. As usual. An example: the making of Aqua Alta zine.
Cut – paste – copy – bend– tacker – boterham mit pindakaas! – guinea pig whispering.