Residency @ Besiendershuis in Nijmegen, february/march 2018
Voorjaar 2018: te gast als schrijver in het Besiendershuis in Nijmegen.
Interview with Ilona at broadcasting station RN7 radio!
Luister hier de uitzending terug van radiozender RN7.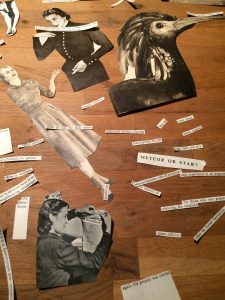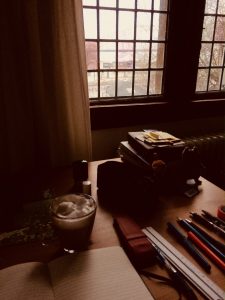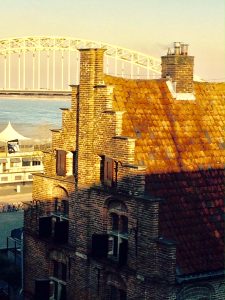 Travels with my notebook, from february 2016 – ongoing
Spain, Germany, Poland, Finland, Netherlands, back to Spain – collages, stories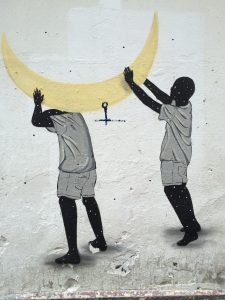 Weekly snapshot stories in the Dutch newspaper nrc.next:
Gevonden situaties ('Found situations'): foto en verhaal door / photo and story by Ilona Verhoeven.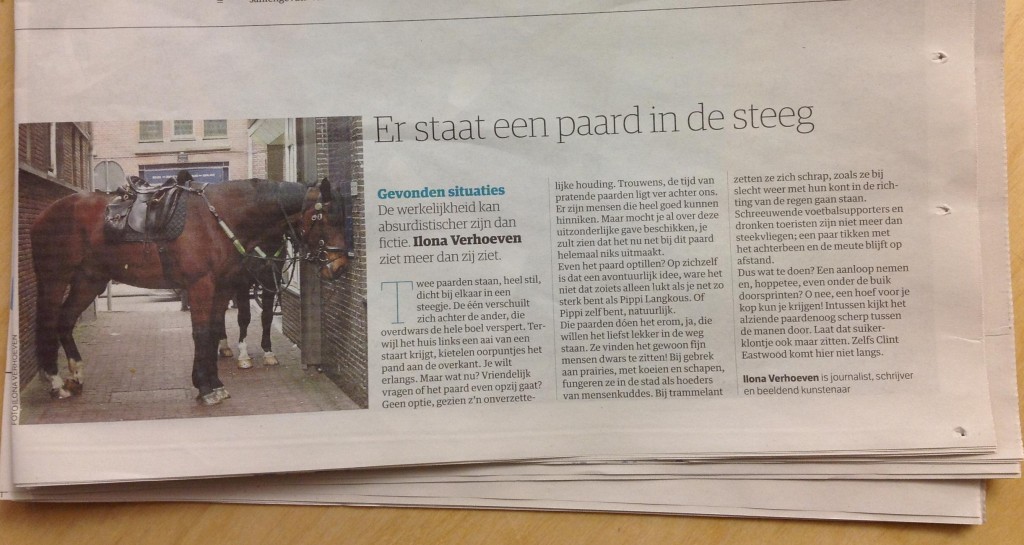 Overseas / Overzees artist in residence, a project @ Museum Perron Oost Amsterdam, summer 2014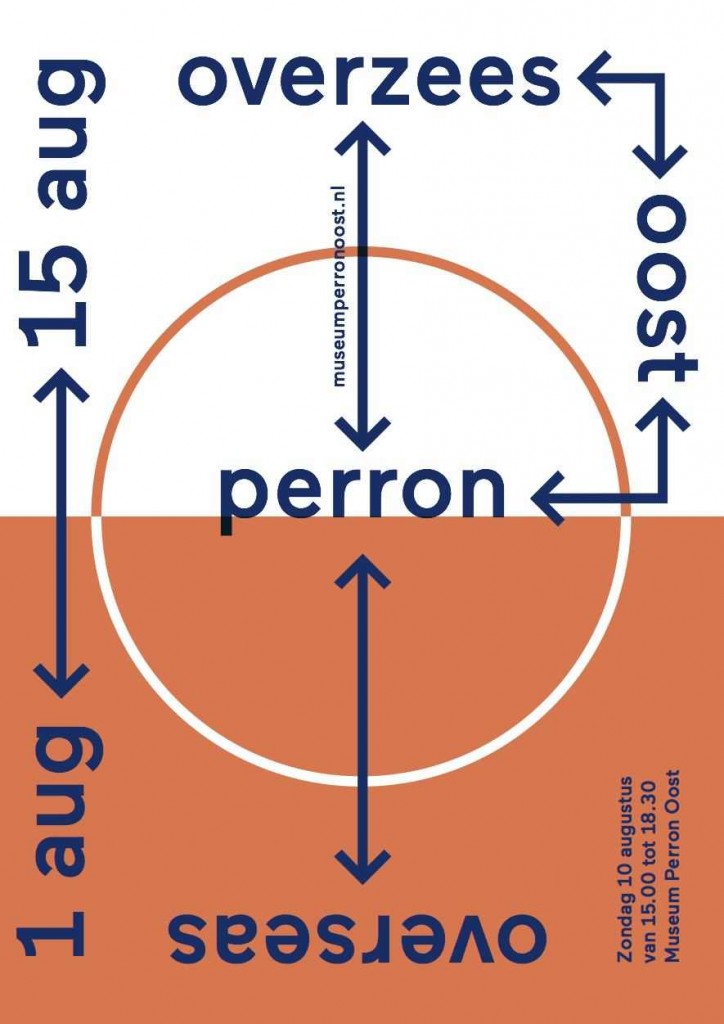 Overseas / Overzees:
installation- and exhibition view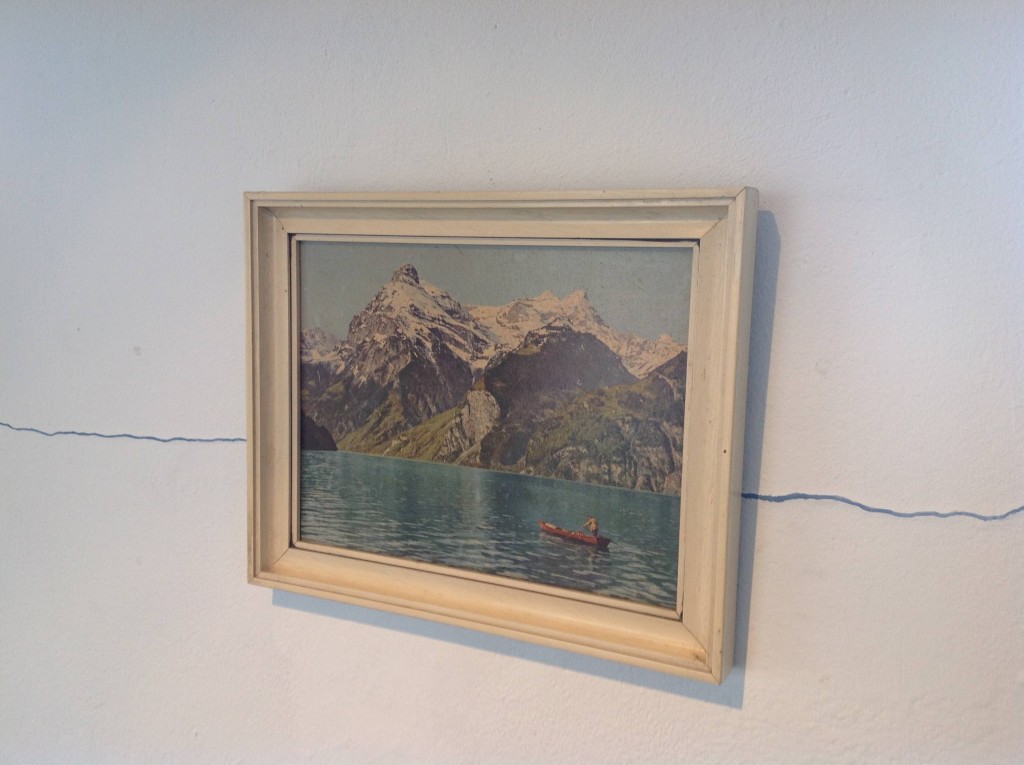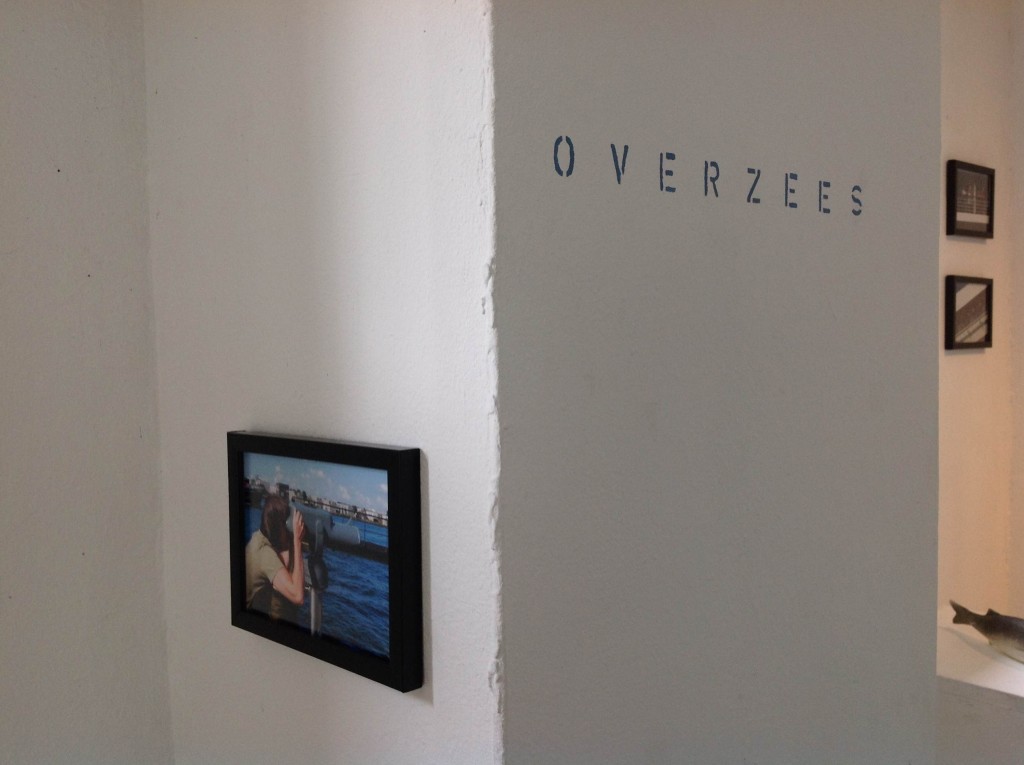 ---
Logos Festival, De Balie Amsterdam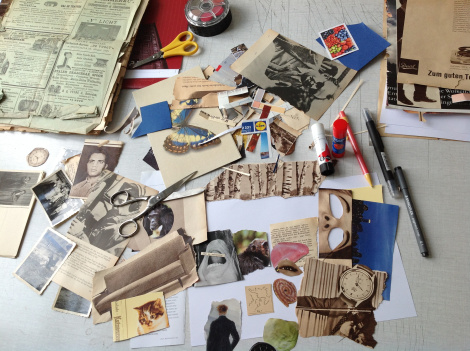 Zine stall at festival Logos, 25/26-5 2013
---
Birdhouse in your soul 
@ Museum Perron Oost Amsterdam – juli 2013 Intervention / project (social community art) and mini-zine production